PLANNING YOUR TRIP
A world apart, but closer than you think
WHERE ARE WE?
Fjellborg Arctic Lodge is located 200 kilometres north of the Arctic Circle, in the province of Lapland in northernmost Sweden. More precisely, we are situated east of the town of Kiruna and north of the village of Jukkasjärvi, in the uninterrupted wilderness that stretches all the way to the point where Sweden meets Norway and Finland. Nestled among the trees on the shore of Lake Väkkärä, the lodge offers a quiet and secluded setting where guests can enjoy a relaxing holiday in full privacy.

WHEN TO GO?
We welcome guests to Fjellborg Arctic Lodge from November through April. During the polar night the sun stays below the horizon for nearly a month. This is a magical time to visit Arctic Lapland and spend the holiday season immersed in the winter wonderland that surrounds our lodge. The beautiful midwinter lasts until the end of February, when the days gradually become longer and brighter. During the months of March and April snow is still abundant and the long daylight hours makes it a wonderful time for outdoor activities.
The Northern Lights are present year round but the best chance to see them is on clear winter nights, in places that are shielded from city lights. Thanks to our secluded location we can often admire amazing auroras right from our doorstep.
GETTING HERE
Fjellborg Arctic Lodge may seem like a million miles away, but we are easier to get to than you might think. We will greet you at Kiruna Airport, which can be reached by a 1.5 hour flight from Stockholm, and after a 20-minute transfer you will arrive at our Homestead in Poikkijärvi where the real adventure begins; from the Homestead to Fjellborg Arctic Lodge you will travel by dog team, either riding as a passenger in the sled or driving your own team of spirited huskies. The scenic journey to the lodge take about one hour and is a wonderful way to start your holiday in Arctic Lapland!
Please get in touch with us if you need help with planning your trip. Send an email to info@fjellborgarcticlodge.com or call +46 70 660 40 70 to speak directly to Kenth or Ann.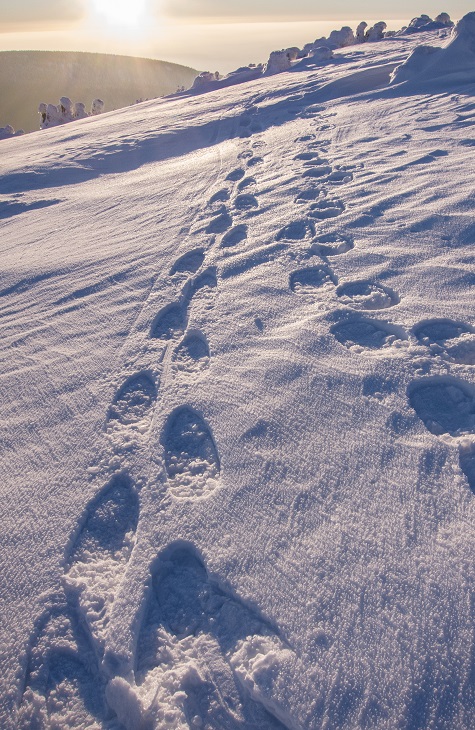 LEARN MORE ABOUT ARCTIC LAPLAND
A unique destination in Europe