HERITAGE & PASSION
Nine generations of Arctic settlers
300 YEARS IN ARCTIC LAPLAND
The Fjellborg family has frontier life in their blood. In the early 18th century, Kenth Fjellborg's forefather was among the first settlers to build a permanent home on the shore of the Torne River, near the place where the nomadic Sámi population gathered annually to trade and socialise, and just a stone's throw from the site where the famous Icehotel in Jukkasjärvi stands today.
The early pioneers of Arctic Lapland lead an ardous life based on small-scale farming and animal husbandry. In roadless land, where the winters were harsh and the growing season short and cold – grit and determination were necessary qualities for survival. In order to produce enough feed for the winter, the villagers carried out haymaking with scythes on mires many miles away from home. Hunting and fishing and were other sources of subsistence; without the abundance of fish in lakes and rivers it would have been hard to endure the long winters on the northern frontier.
A LEADER IN ARCTIC HOSPITALITY
Kenth Fjellborg is the 9th generation of the Fjellborg family who has made his home by the Torne River in Arctic Lapland. Like his father and grandfathers before him, Kenth spent much of his childhood exploring the natural world surrounding the homestead, learning how to hunt and fish, to travel by boat on the swirling river and to pass safely through the wilderness during all seasons. Outdoor adventures became a way of life and after being introduced to sled dogs as a teenager, Kenth became an avid musher who for many years combined professional long distance racing with offering leisurely rides to tourists.
Together with his wife Ann, Kenth established Fjellborg Arctic Lodge with the vision of making Arctic Lapland more accessible for visitors with little or no experience of wilderness travel. Ann comes from a background of outdoor guiding and producing travel shows for television, while Kenth started his career in tourism working as a river rafting guide and sled dog driver. With a great deal of passion and dedication, Kenth and Ann have built a brand that today is synonymous with high-quality wilderness experiences in Arctic Lapland.
SOFT ADVENTURES AND WILD EXPERIENCES
Fjellborg Arctic Lodge offers all-inclusive activity packages based around the privately owned wilderness retreat at Lake Väkkärä, while its sister company, Fjellborg Arctic Journeys, specialises in lodge-to-lodge sled dog excursions and multi-day winter camping expeditions that cross into Norway and Finland.
Both companies are family run, with the assistance of a small but enthusiastic team whose attentive and anticipatory service guarantees that every guest gets the most out of their holiday. After 25 years of development and refinement, the Fjellborg family's highly personalised brand of Arctic hospitality keeps customers coming back, year after year.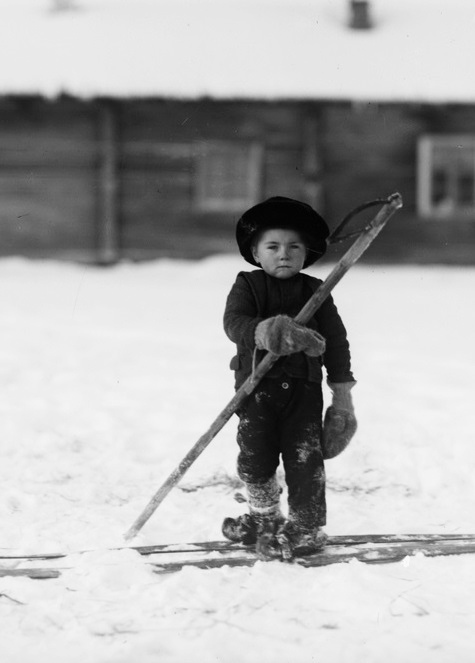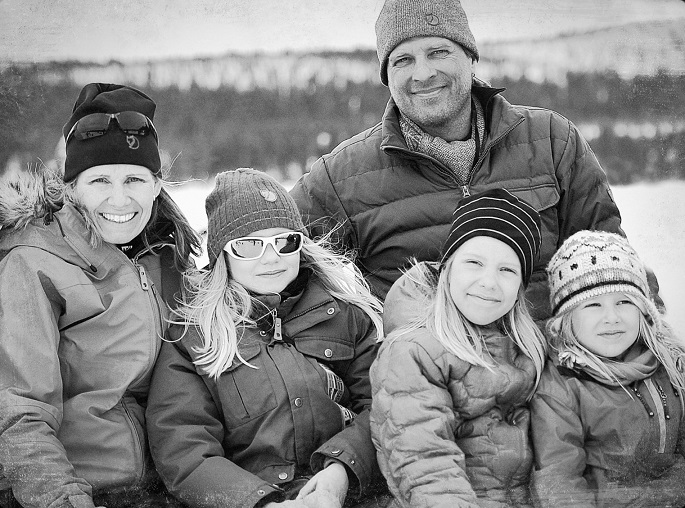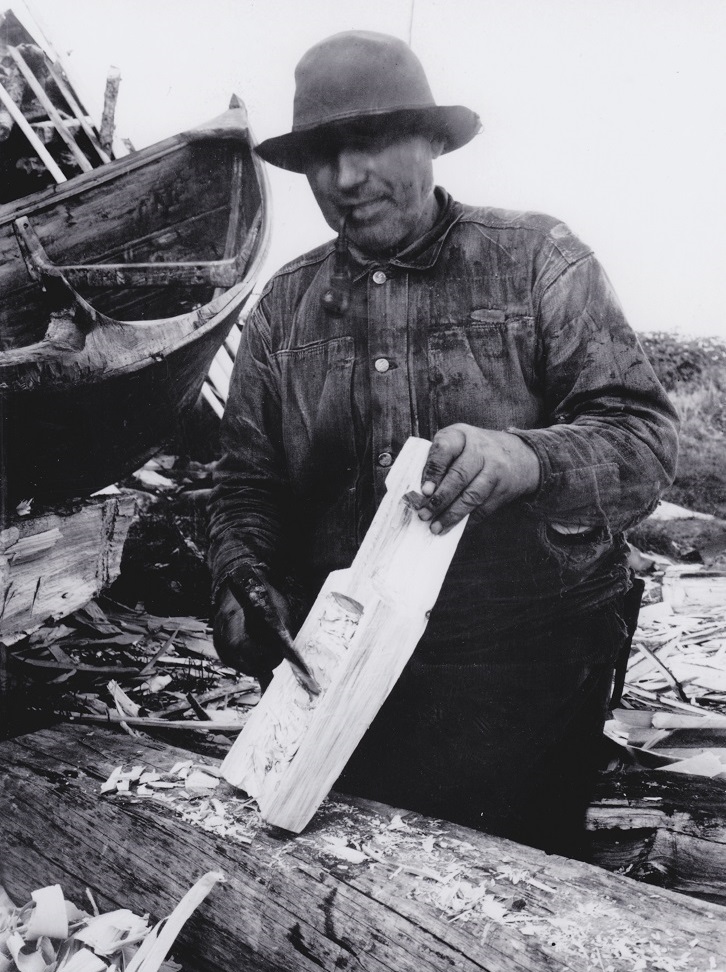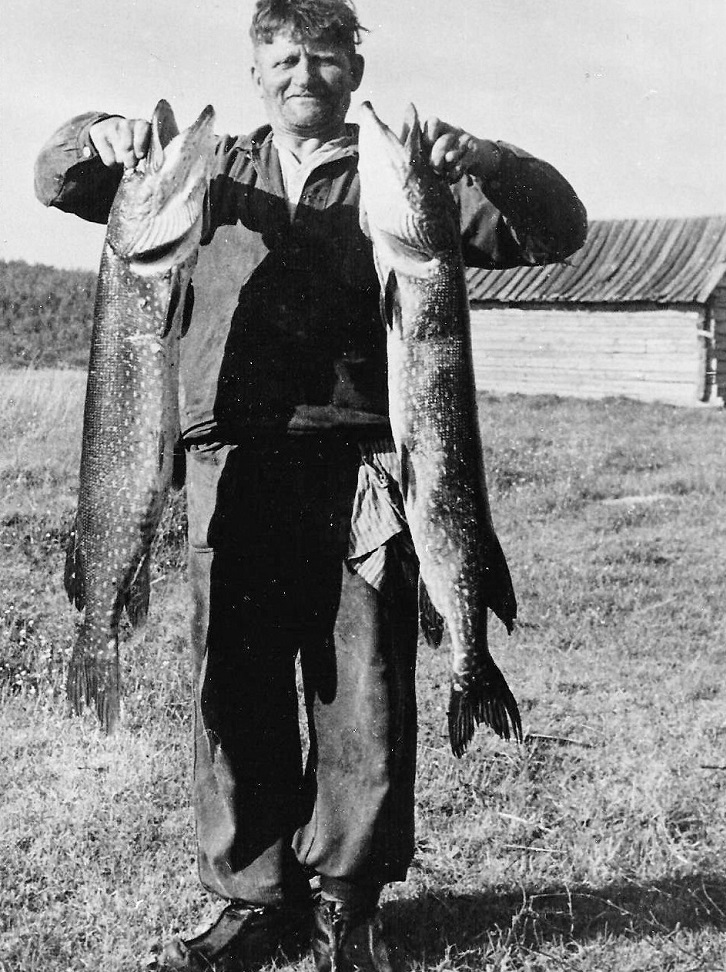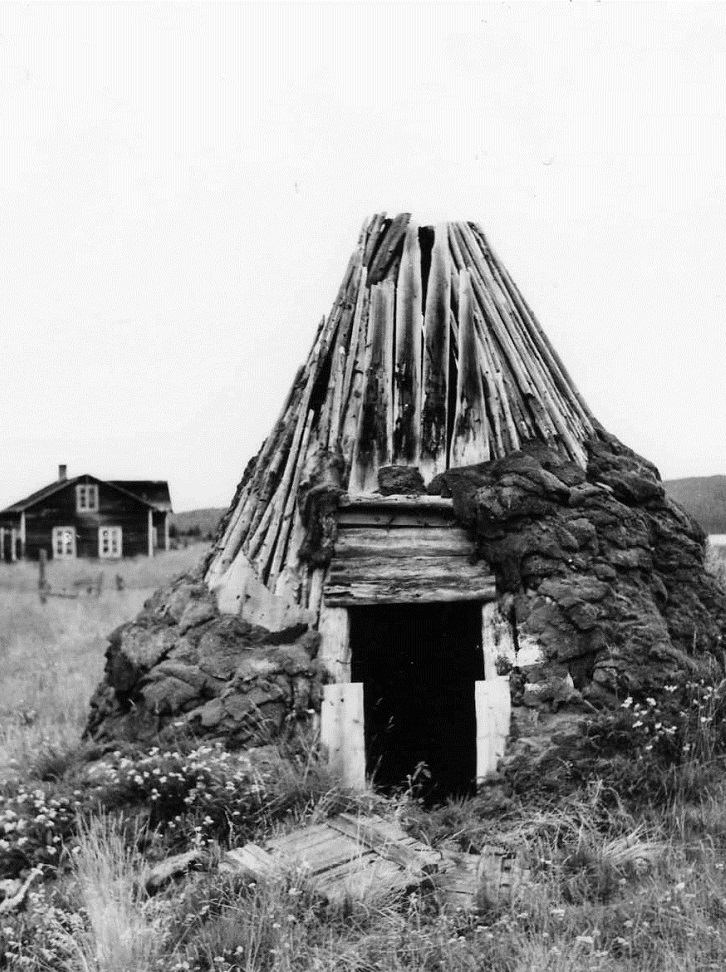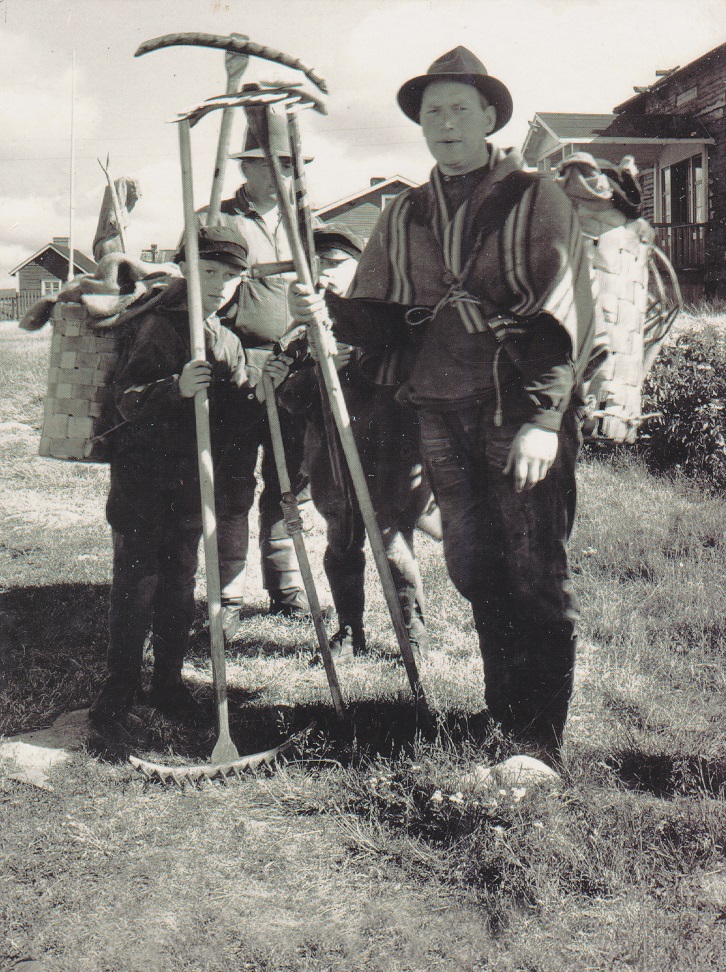 LEARN MORE ABOUT ARCTIC LAPLAND
A unique destination in Europe